Product Description
Product Introduction: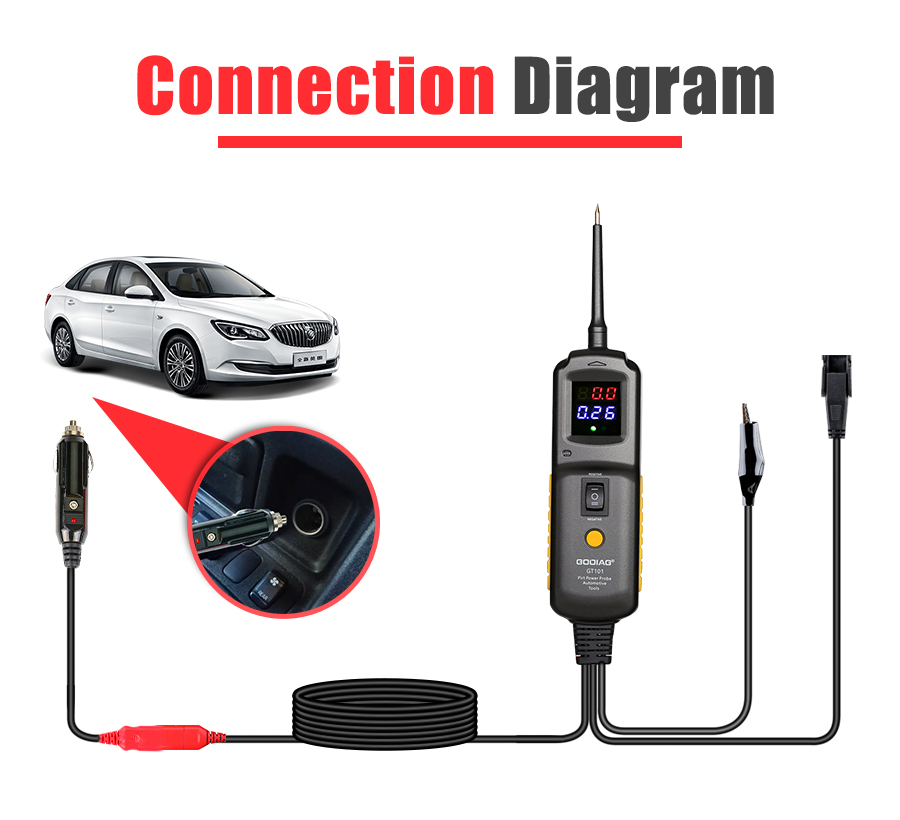 What is a cigarette lighter in a car called?

An automobile auxiliary power outlet (also known as car cigarette lighter or auxiliary power outlet).
Product Features:
1. You can quickly and easily connect the GT101 to use the device.
2. The car-specific cigarette lighter connection is safe and reliable.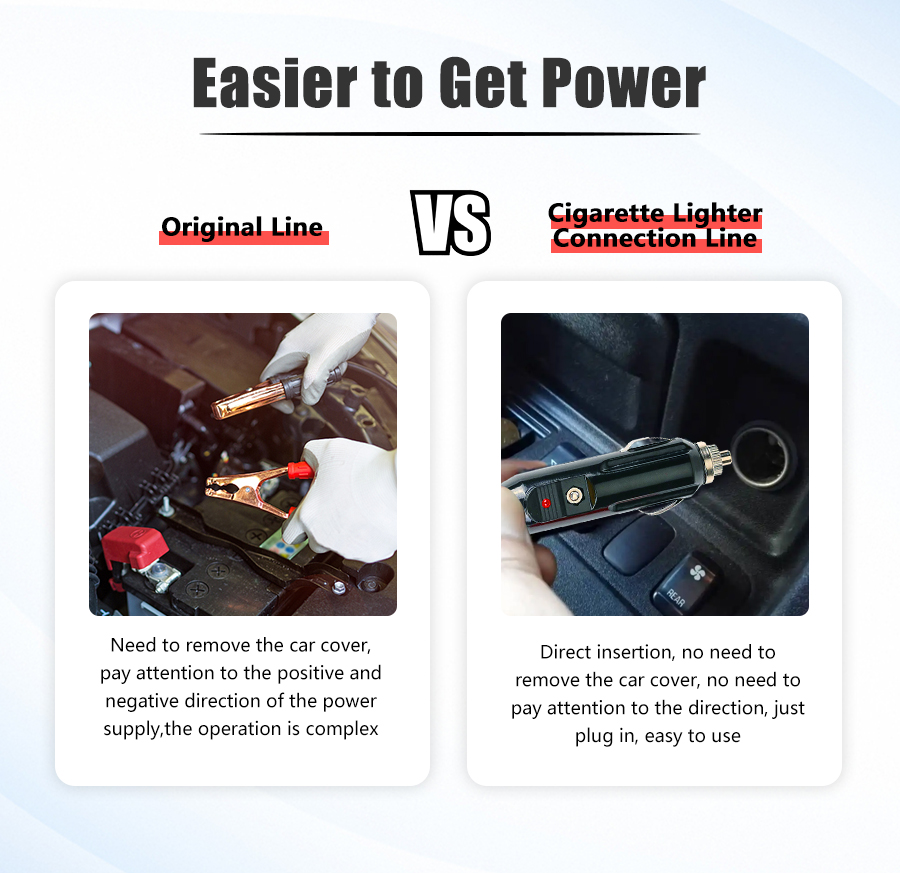 Package Includes:
1pc x GODIAG GT101 PIRT ELECTRIC CIRCUIT Cigarette Lighter Cable