Godiag professional testing and maintenance tools, established in Shenzhen China, feature in providing DIYers and auto mechanics with cost-effective diagnostic tools, key programmers and mileage correction tools, also the OBDII ECU connector for the technicians.

The windows-based diagnostic tool is a bit of a pain dragging the laptop out and waiting for it to boot up, so having a standalone tool like Godiag would be pretty good.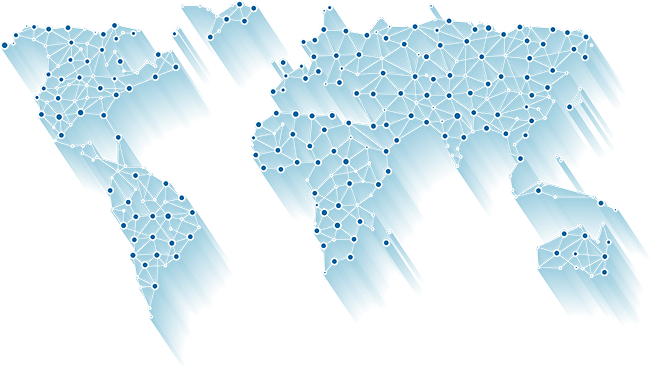 At present Godiag team release the hand-held tools with one-single car software and one-single performance, which are easy to use and help user save money on paying the unnecessary car software.

The future will make differences, because Godiag have the leading R&D(Research and Development) team and will extend more and more product lines to meet the users' need.